Thomas W. Brown, Owner
Tom graduated from Osgoode Hall Law School in 1993 and was called to the bar in 1995. After spending almost 4 years with Martin Hillyer Bryant and Bryant & Associates, Tom struck out on his own in March of 1999, and hasn't looked back.
Tom's practice focuses on corporate and commercial work, including acting on new incorporations, buying and selling businesses (both asset and share purchases and sales), corporate re-organizations, corporate estate freezes, employment contracts, commercial leases, secured lending transactions, shareholder agreements, and a wide variety of commercial contracts. If it doesn't already exist, Tom is more than happy to create it from scratch! Tom also handles commercial litigation/contract disputes, construction liens, and enforcement proceedings.
As with any corporate/commercial practice, Tom and his team also handle the usual personal services required of his clients, including estate planning, the implementation of family trusts, all real estate transactions, rental property leases, and domestic contracts.
Tom's philosophy regarding client service is simple… return calls, answer emails, and keep the client informed of what's going on. Tom's goal is to deliver quality legal services and advice, at a fair and reasonable rate.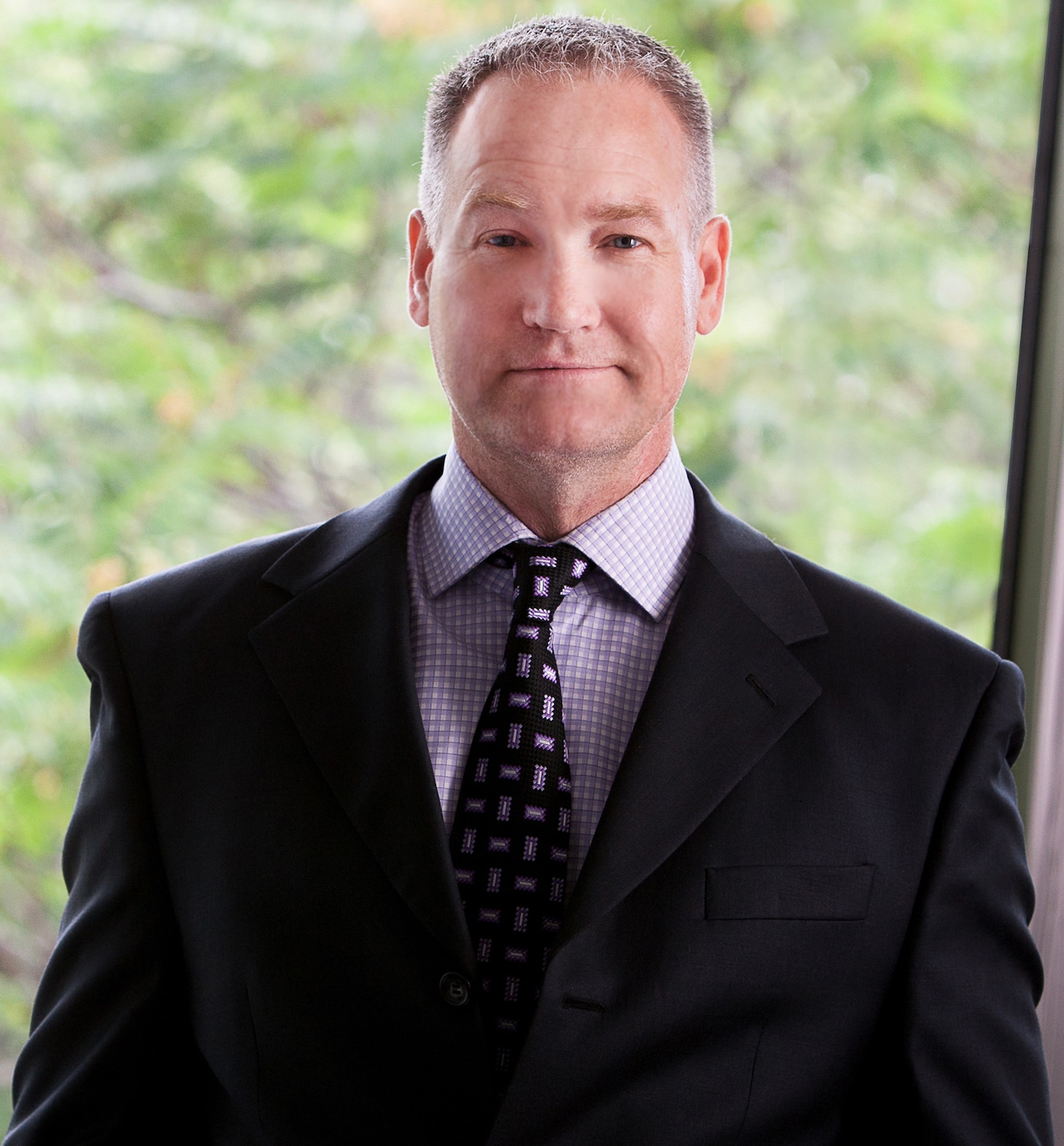 For more information about how Tom can assist with your real estate, estate planning or business needs, please contact him directly at [email protected] or call (905) 632-5333
Hussein S. Kudrati, Associate
Hussein loves to travel and meet people. He used his education as an opportunity to do both. Hussein obtained his undergraduate degree at Queen's University, after which he completed a masters degree in London, England. Hussein attended law school in California, where he played at many of the golf courses on his (long) bucket list. In his office, you can find mementos from some of these memorable courses.
Hussein is a member of the bar in both California and Ontario. He completed his Articles at a firm in downtown Toronto before moving to Hamilton with his family. During his recreational time, he can be found pursuing his passion of fishing on the Grand River or at one of the many beautiful conservation areas in the region. While Hussein, can talk to you about your PUC or ACB, he is equally likely to discuss his latest fishing, golf or travel adventure.
Hussein's practice focuses primarily on real estate and corporate and commercial matters. From an early age, he has been actively involved in a successful family business. As a result, Hussein understands the various challenges business owners face and how to craft effective legal solutions. Hussein's services include incorporation and organization of companies, drafting shareholder and joint venture agreements, implementation of succession planning strategies, and providing counsel on matters relating to the purchase, sale or financing of a business.
Hussein also attends to the personal services required by his clients. These include creating specific estate plans, drafting Wills, and negotiating domestic contracts.
Hussein ensures that his clients are fully informed as to the status of their matter at all times and he responds to client communication within 24 hours.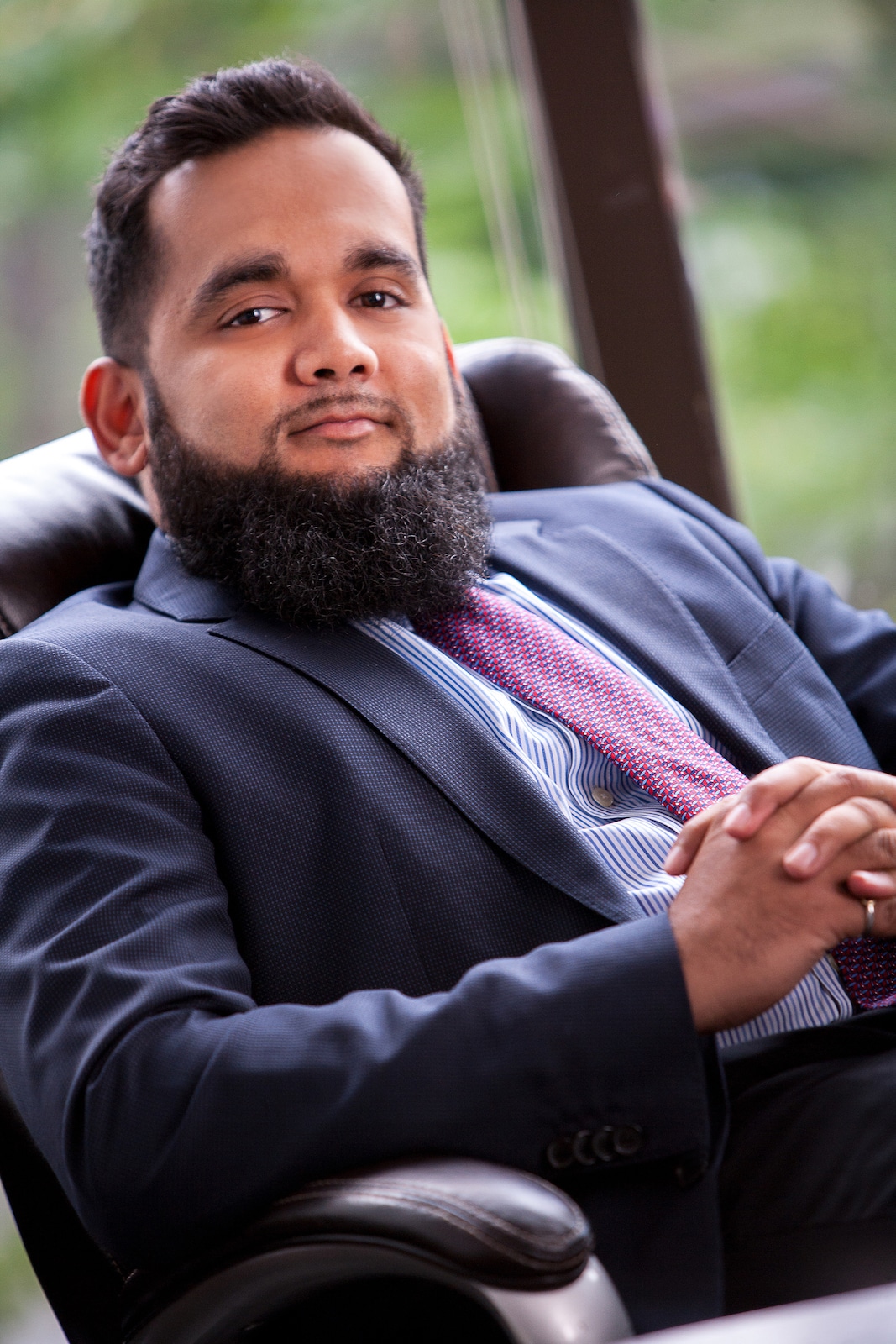 For more information about how Hussein can assist with your real estate, estate planning or corporate and commercial needs, please contact him directly at [email protected] or call (905) 632-5333
Christina E. Sousa, Lawyer working in association with The Brown Law Firm
Christina Sousa is a former associate lawyer of The Brown Law Firm who remains a member of the team as an independent lawyer working in association with The Brown Law Firm. Christina primarily serves clients of The Brown Law Firm in the areas of Estate Planning, Employment and Family Law matters. Her attentive nature allows her to anticipate the needs of her clients as she confidently guides them through highly emotional negotiations to achieve a resolution. In her Estate Planning practice, Christina enjoys working with clients to develop personal and business solutions that suit individual needs and circumstances.
Prior to her work with The Brown Law Firm, Christina articled with a well-respected Halton area firm. In her current role as a lawyer working in association with The Brown Law Firm, Christina enjoys having ample opportunity to personally connect with each of her clients, and is known for her ability to meet her clients' needs with flexibility and responsiveness.
Christina earned her J.D. at Queen's University in 2011, after completing her undergraduate studies at the University of Toronto, where she achieved high distinction. Through serving on numerous committees and clinics, including the Queen's Legal Aid clinic and as an Orientation Chair, Christina discovered that her approachable disposition and drive to develop creative solutions make her an effective solicitor.
In her personal time, Christina enjoys spending time outdoors with her family. With an aquatic background, she particularly loves watersports and spends much of her summer time in northern Ontario cottage country.
For more information about how Christina can assist with your estate planning, employment or family law needs, please contact her by calling (905) 632-5333.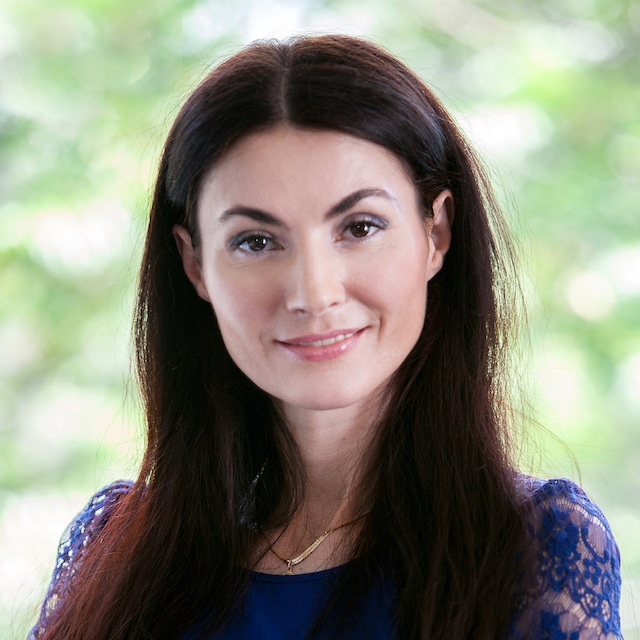 Elena Calianu
Elena is the office manager at The Brown Law Firm, where her infectious enthusiasm and zest for life inspires and motivates her colleagues.
In her role as the office manager, Elena brings the same focus and determination that persuaded her to move to Canada from Romania in search of personal and professional fulfilment. Elena excels at successfully juggling her responsibilities, which includes marketing, accounting, professional development and supporting our clerks and lawyers.
Elena enjoys yoga, golf and tequila tasting.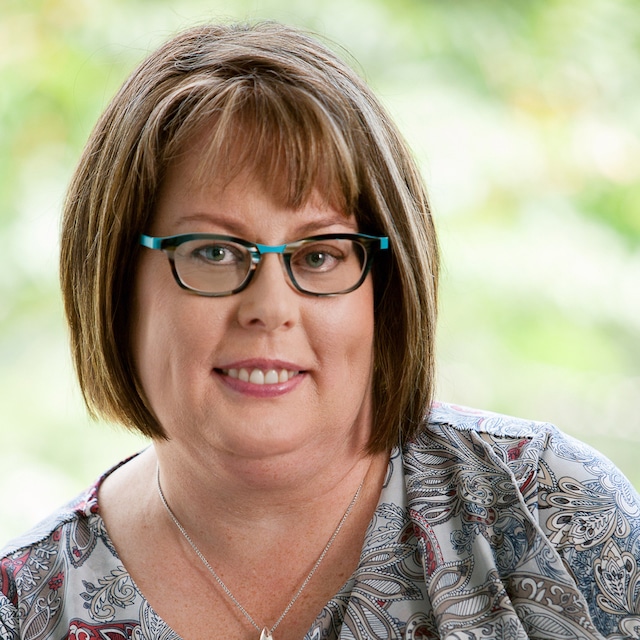 Kyla Shupe
Kyla commenced employment with Thomas W. Brown in January 2001.  Over the years, she has gained valuable experience in the various areas of law, including real estate, corporate, litigation, estate planning, and estate administration.
Currently, Kyla's primary focus is real estate, including sale, purchase, and mortgage files.
In her spare time, Kyla enjoys spending time with her husband and fur babies, gardening, and travelling.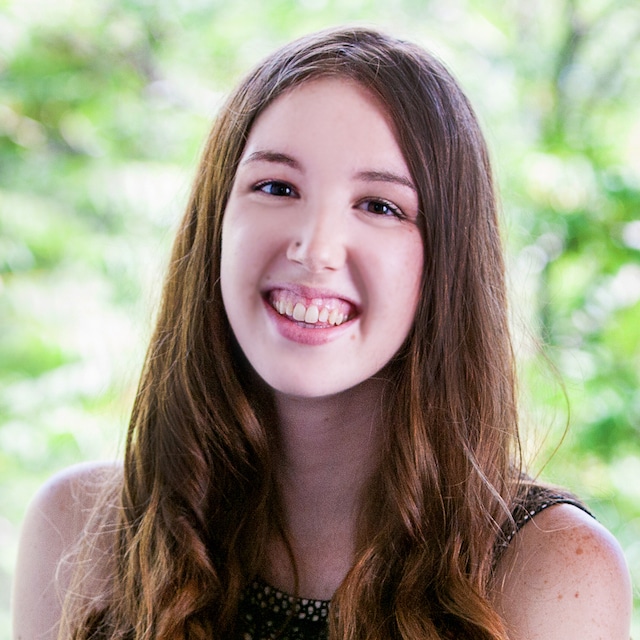 Jennifer Dalicandro
Most likely to greet you at the door, Jennifer is a law clerk whose responsibilities coincide with a reception role. Though she is most involved with corporate files, Jennifer will assist with real estate and other legal matters as needed.
A graduate from both Brock University and Seneca College, Jennifer devotes her free time to training for Disney races, attending Zumba classes and bowling 10-pin in hopes of one day achieving a perfect score of 300.