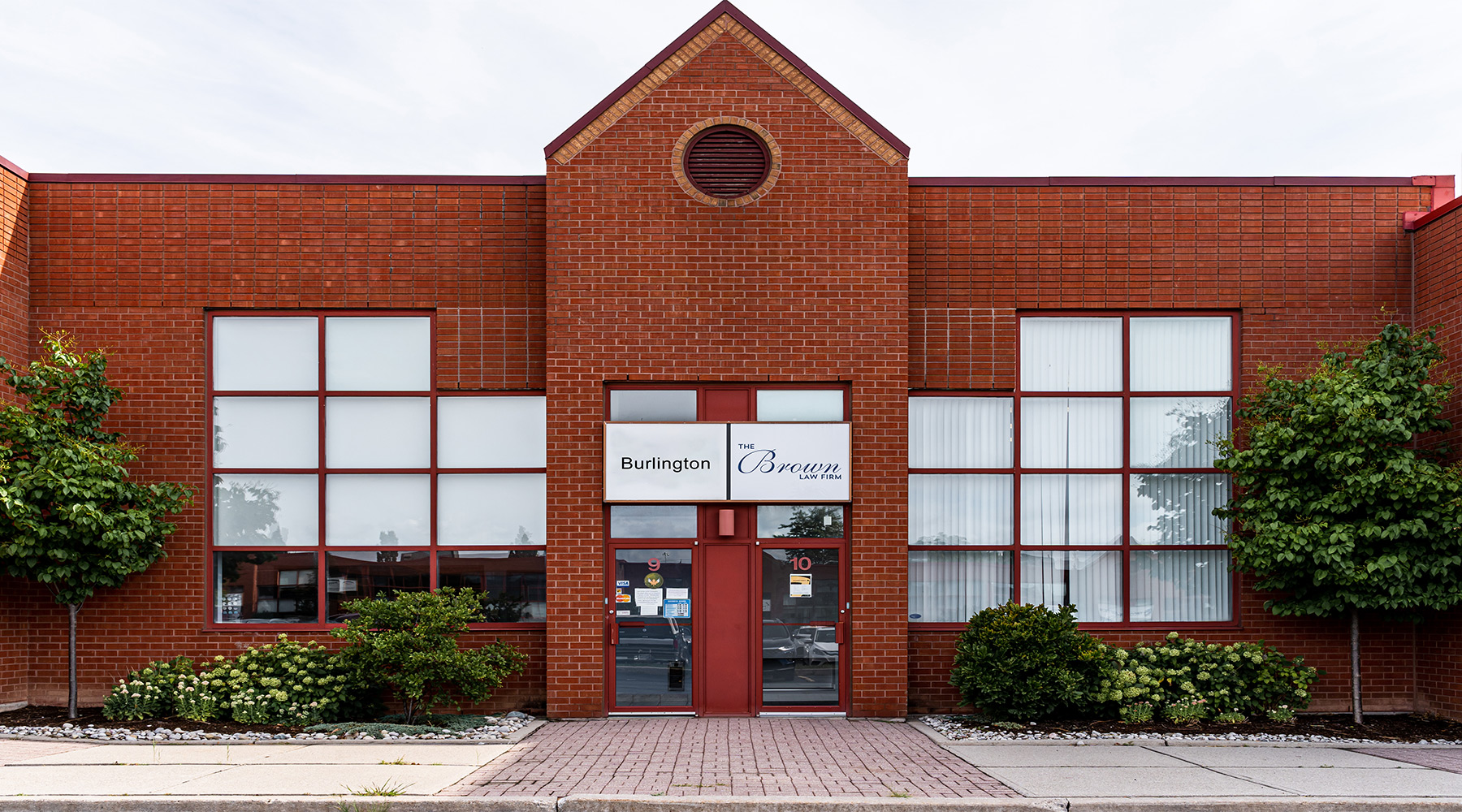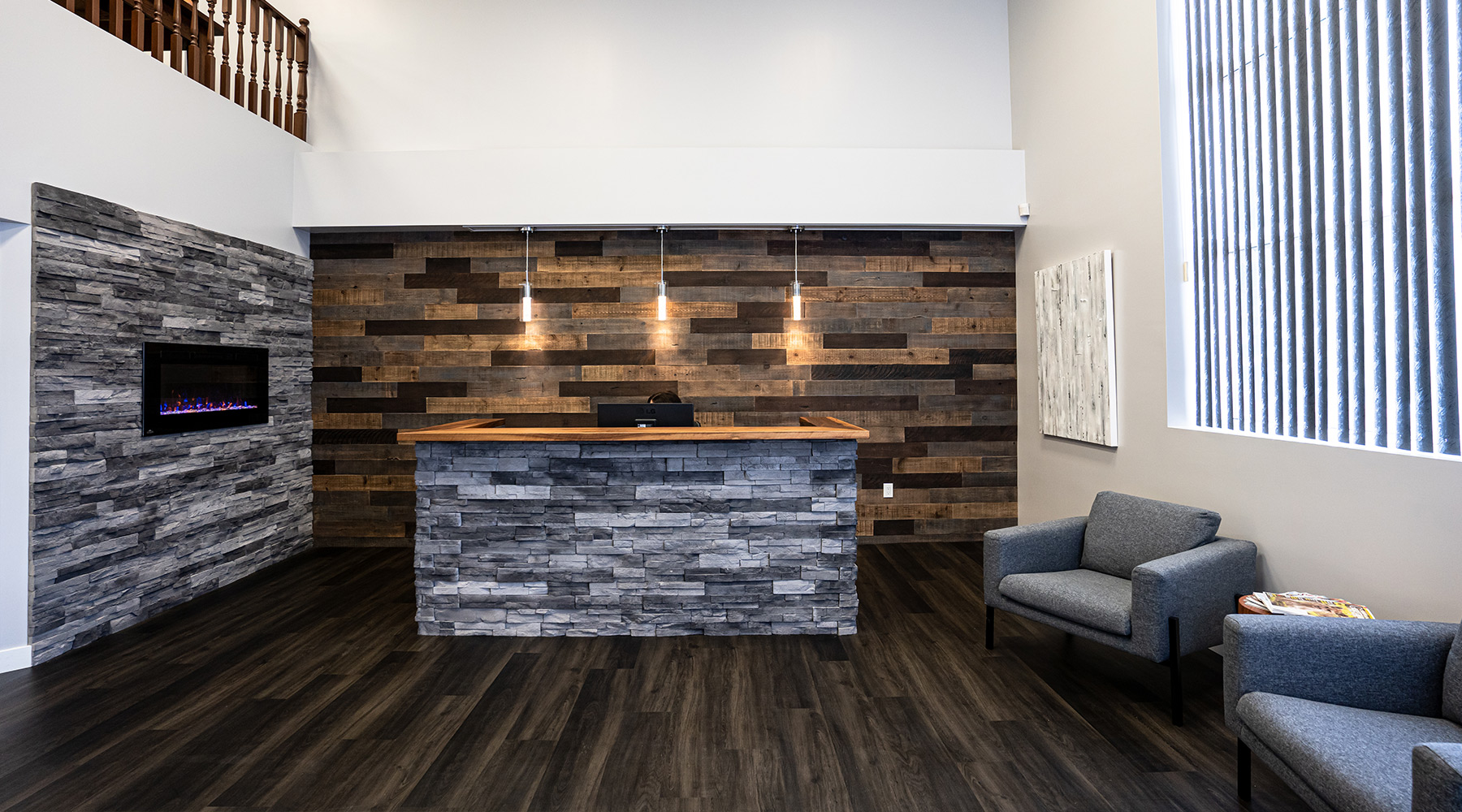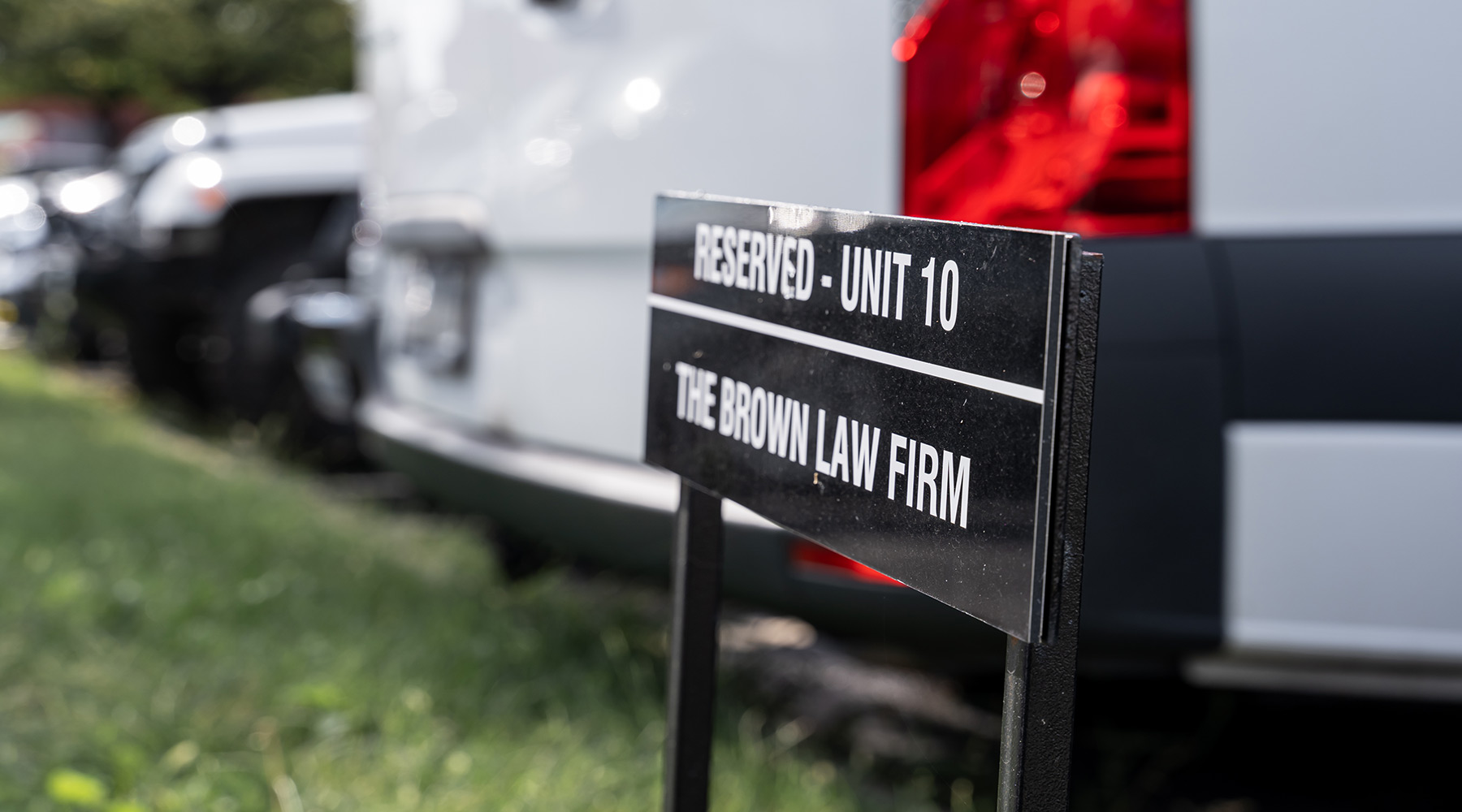 welcome to the brown law firm
over
20 years

 of experience
giving straightforward advice to your complex matters
The Brown Law Firm is a boutique law firm providing a wide variety of legal services in the areas of corporate and commercial, commercial litigation, construction lien, real estate, private mortgages, estate planning, and domestic contracts law.
Headed by lawyer Thomas W. Brown, and supported by our clerks and office manager, The Brown Law Firm strives to deliver exceptional client service at affordable rates. Our team approach to both problem solving and delivery of services ensures that our clients receive the advice and services they require in a timely and cost-efficient manner, wherever possible.
If your matter isn't within our core competencies, we will do our best to refer you to one of our colleagues that can assist you.
If your matter requires collaboration with other professionals, such as accountants and financial advisors, we are more than happy to work with your existing team or to match you up with the right professionals from our network.
We have strong relationships with a number of professionals, including accountants, financial advisors, real estate agents, chartered business valuators, insurance agents/brokers, and mortgage agents/brokers. If your "team" has an opening, we pride ourselves in finding the right "player" to fill that vacancy.
Are you ready to take your business to the next level? Give us a call and let's get started!
Contact Us Today!